Packaging
Link Innovation specializes in producing high impact, high quality print packaging with a high-end look and feel that will draw attention and add exquisite value to your skincare and beauty products.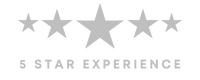 Packaging is our expertise. Your retail package, whether a custom folding carton, POP display, shopping bag, corrugated box, elaborate gift packaging, or other printed package, will ultimately determine success in how your product is marketed and often serves as your only salesperson. Your packaging needs to attract attention, establish value, show credibility and ultimately sell your products. With the amount of competition in the market today, this is not an easy task. Fortunately, Link Innovation can help!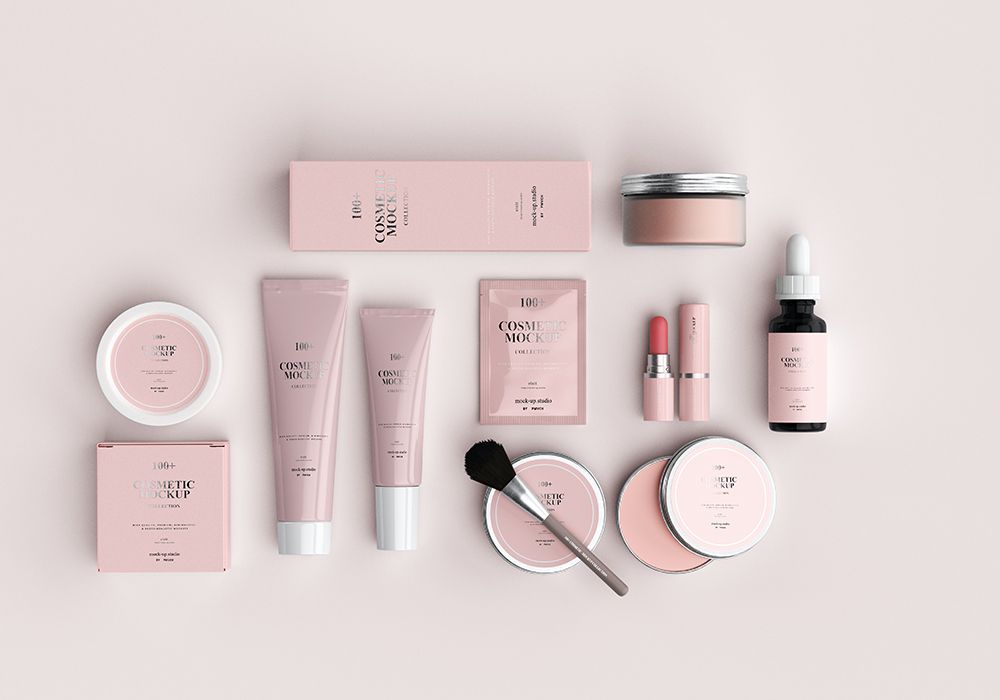 Digital Printing
Personalized Printing – Customized and Personalized Packaging are now affordable options with the use of the HP Indigo 30,000 Digital Press.
The packaging industry has made tremendous advancements with digital print technology, and with only a very small handful of these machines in operation in the world, we offer our clients the ability to create 100% original and personalized packaging to each of their customers. How original is your packaging?
Client Support
We support our clients throughout the entire process by providing the range of services that you require.
Our team of designers work to understand your business and brand, and to guide you through the initial design concept.
Our project managers will assist you with packaging and container selection, and will provide you with options for material and product sourcing.
Our printing production is second to none, utilizing the latest print production techniques and top of the line production machinery and technology.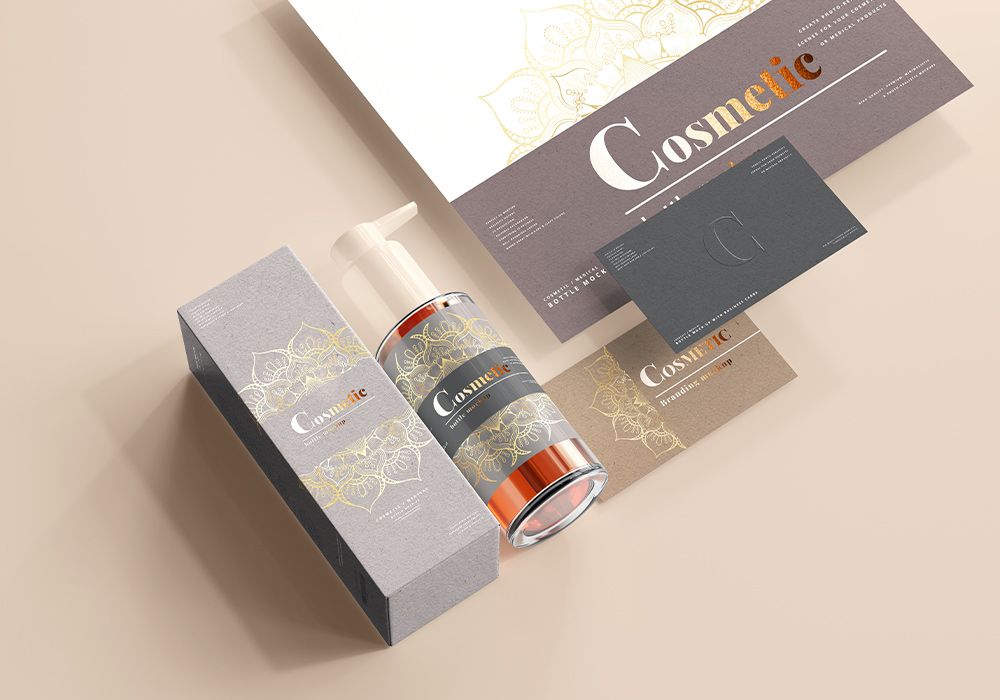 Special Techniques
Link Innovation has the experience and resources to apply special techniques to your packaging, if desired.
We enjoy showing you all of the special effect options we have. Special papers, inks and coatings are common to us. We offer — and can easily deliver — foil stamping and embossing. Please let us know what you are trying to accomplish or your desired end package.
OUR SERVICES INCLUDE, BUT ARE NOT LIMITED TO:
Film Lamination
Pearlescent Coatings
Gloss/Dull Effects
Foil Stamping
Windowing
Matte Aqueous
Soft-Touch Coating
Embossing
Metallic Inks
Spot Techniques
UV Coating
Semi-Textured Coating
Debossing
Die-cutting
Scented Scratch & Sniff
Our Package Creation Process
Link Innovation creates packaging through the following process:
We first finalize an initial concept shape. Once that shape has been decided upon, we then search our database of hundreds of existing dies to see if we have a match. If we do, then we use the match. If, on the other hand, your style is unique, then we will incorporate our CAD Structural Design professionals to help create a prototype that meets your specifications.

PRINTING
Each printed box starts out as a flat white sheet of paper that will move through a press to apply your graphics with inks and the coating of your choosing.

DIE CUTTING
Once the paper has staged and dried, it will move to a die cutter. This machine scores, perfs and cuts out the shape of your packaging with precision.

WINDOWING
If you decide to include a window with Mylar attached to it, then the package will flow to our windowing department. Our windowing machines can reach a broader size and capabilities than most. Direct customers and many printers utilize our windowing service.

FOLDING/GLUING
The flat box then moves on to folding and gluing, where the box enters equipment that will fold and glue your packaging in one motion and again with precision. Link Innovation has top-of-the-line folding and gluing equipment.