GLOBAL PRODUCT SOURCING
Competition is fierce, and the need to cut overhead and costs is imperative in today's market. Our innovative global OEM & sourcing services will help to propel you to the forefront of your competitors.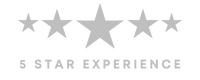 Whether you are looking for a brush for your cosmetic kit or containers for your latest innovative offering, we have cultivated a global footprint, including USA, China, Israel, East Europe, Turkey and Mexico, to ensure that we supply you with the finest quality products at the best possible prices. If you are not sourcing globally, you are leaving profits on the table!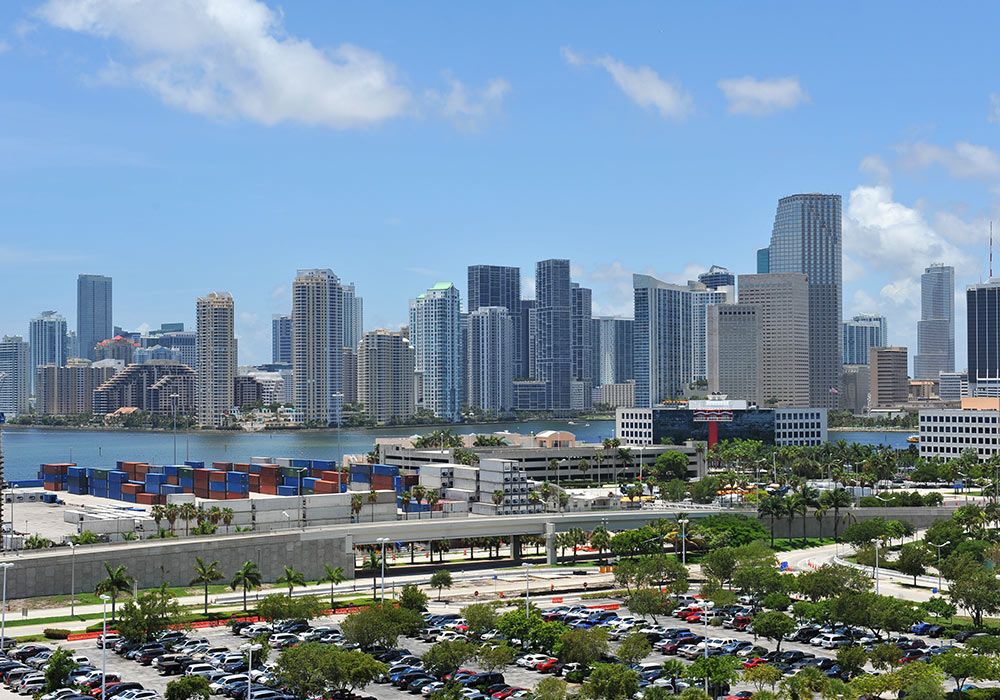 Our Comprehensive Services Include:
Sample Supplier Sourcing
New Sample/Product Design
Supplier On-the-Spot Visit
OEM/ODM Evaluation
Mfg & Inspection Supervising
Initial Production Check
During Production Inspection
Final Random Inspection
Loading Supervision
Whole Process Quality Control
Full Check (100% Inspection)
Order Follow Up
Significant Savings
Link Innovation's global sourcing services will help you save a significant amount of money.
Effective cost reduction is a critical element when it comes to sourcing internationally. In addition to finding qualified suppliers, negotiating price is very important. If you had to set up procurement offices in international markets to supervise your local projects, you would have to deal with a huge amount of work and running expenses. By working with Link Innovation, you avoid all of these costs, as we will coordinate your procurement and outsourcing.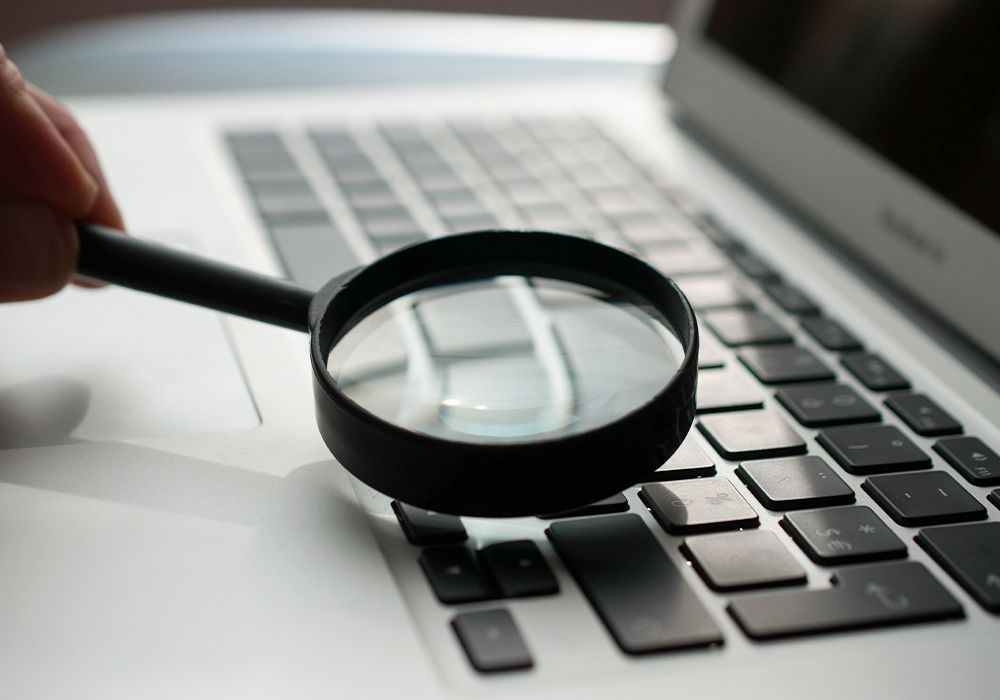 Safety & Quality Control
Our global sourcing services enhance safety and quality.
Ensuring protection of your intellectual property (IP) is critical. For that reason, we take a series of steps to ensure that your IP is protected: we always remove unnecessary details from samples and technical drawings not needed for quoting a price; we also remove custom-made moulds from the manufacturer after production to avoid unauthorized use and conduct all necessary pre-shipment quality controls (QC); we can also manufacture parts of a product with multiple manufacturers, with final assembly being carried out at yet another location on your demand; and we can sign non-disclosure agreements (NDAs) with international suppliers. In these ways, exposure of your intellectual property (IP) is minimized.
WHY SOURCE INTERNATIONALLY?

INCREASE MARGINS
Profit margins are eroding. Because of increased domestic material and labor costs and the challenge of meeting competitors' ever improving prices, profit margins are rapidly eroding to an unacceptable level.

COMPETE
Competition is already sourcing overseas. Your competition has already reduced their costs by sourcing key components overseas, giving them a decided cost advantage.

REDUCE COSTS
Customers are demanding cost reductions that cannot be met. Because domestic labor and part costs cannot be reduced any further, customer cost reduction requests are unable to be met without an erosion of profits.

INCREASE CAPACITY
The capacity you need is not available. If your business is growing, the capacity of the domestic supply base or your internal capacity may not be sufficient to meet your demands. Without increased supply, capacity of current or future orders will not be met.

LEVERAGE TECHNOLOGY
You have a new product that requires technology or capabilities that your current supplier can't offer.

ENHANCE QUALITY
The quality that you're getting from your current supplier isn't up to par.

SURVIVE!
Your organization may have done everything possible to compete -- material cost reductions, labor efficiency improvements, labor cost reductions, more aggressive marketing plans, new products -- and nothing has had the impact required. Without substantial cost decreases in the very near future, the very survival of your company is in question.